Do you know what this weekend is? Well, for some, it will be a lighter version of Thanksgiving. Easter Sunday is just a few days away and many folks will be celebrating with a holiday ham. Just like Thanksgiving, there might be some leftovers to deal with. You could certainly enjoy your fill of ham sandwiches for days on end, but who wants to do that when I have
5 Recipes for Leftover Easter Ham
to share? These recipes will use up any leftovers in no time...
Have some Latin flair with my most favorite sandwich ever. Ever!
Here's a recipe for a much simpler version of the traditional...
Toss the ham in pasta with this super quick recipe...
Anything fried is going to be tasty, including these croquettes...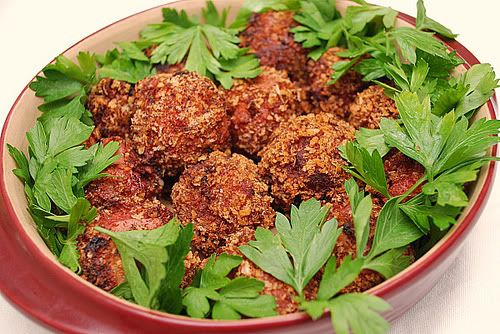 Use up that ham in breakfast, like a quiche!...